Customer Service Rep / Sales Support Specialist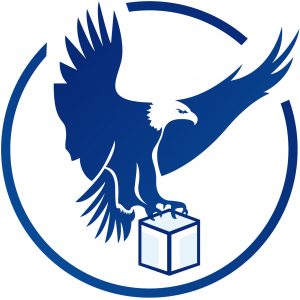 This is a sales support position for custom packaging products completely focused on servicing our customers. The position will be out of our Elgin, IL facility.
The CSR is responsible for communicating with customers and sales account executives and placing orders based on customers' requirements. The CSR will interact with customers, suppliers and sales account executives, in addition to working closely with warehouse personnel and other team members to assure customer orders/requirements are fulfilled to their expectations. The incumbent will keep up-to-date and accurate records, maintain customer files, and participate in cost estimating while following standardized processes
The incumbent must be personally committed to getting the job done and a team player.
Responsibilities:
CustomerCentric, to go above and beyond for our customers
Ideal candidate will have knowledge of and experience with corrugated box making and/or paperboard folding cartons
Computer experience with PC skills in a MS/Windows environment including Word and Excel
High level of accuracy and attention to detail is essential
Effective communication skills both verbal and written
Providing timely customer follow up
Works well with diverse groups of people as members of a team
Work with internal departments to meet your client's needs
Work with clients to resolve product returns, shipping inquiries and order status questions.
Request and manage quotations and assist in vendor selection
Monitor, manage and maintain customer specifications and inventory levels
Follow and suggest improvements to business processes in a effort to better service our customers and utilize our resources
Process orders in a fast-paced environment
Provide knowledgeable answers to clients regarding product, pricing and inventory availability inquiries
MINIMUM REQUIREMENTS:
Bachelor's degree preferred
1 to 2 years customer service experience preferred.
· Bilingual (English / Spanish) a plus.
Job Features
Dental and Vision plans
-
401k plan
3% salary match by American Eagle, once qualified